What is WIC?
The Special Supplemental Nutrition Program for Women, Infants, and Children (WIC) provides federal grants to states for supplemental foods, health care referrals, and nutrition education for low-income pregnant, breastfeeding, and non-breastfeeding postpartum women, and to infants and children up to age 5 who are found to be at nutritional risk.
The following benefits are provided to WIC participants:
Supplemental nutritious foods
Nutrition education and counseling at WIC clinics
Screening and referrals to other health, welfare and social services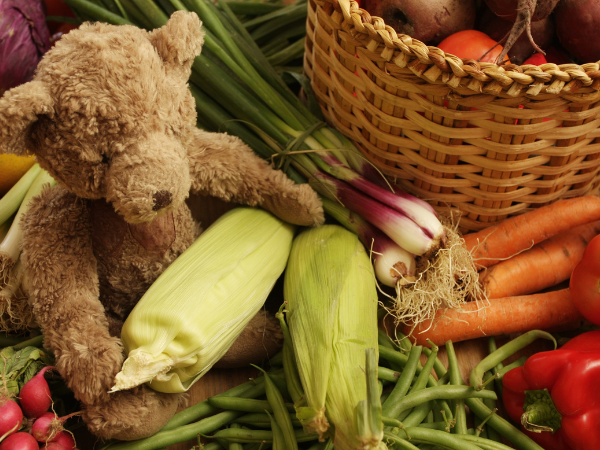 Additional Information
Nutrition Education
WICHealth.org offers nutrition education and support.
WIC Questions (FAQ)
WIC Office provides answers to frequently asked questions about the program.
State of Illinois
Official State of Illinois Department of Human Services WIC site.