We can help
If you are uninsured, under-insured, or on Medicaid, we can help. Keep yourself and your family protected – get immunized!
Who should be immunized? Everyone!
Review the CDC vaccination schedules for infants and children, preteens and teens, and adults
found here.
Illinois state law requires certain immunizations for children and adults enrolled in child care, school, or college. State law also mandates immunizations for adults in specific fields of work (healthcare).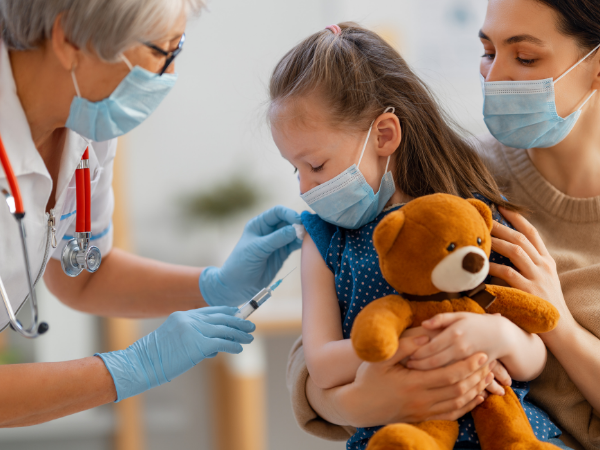 Additional information from the Illinois Department of Public Health