CodeRED
Scott County officials have partnered with CodeRED to alert residents and businesses through a variety of channels of time-sensitive information, emergencies or urgent notifications. The system can reach millions of individuals in minutes to ensure information such as evacuation notices, missing persons alerts, inclement weather advisories and more are quickly shared.
Notifications are available via:
Telephone
Cell Phone
Text Message
Email
Social Media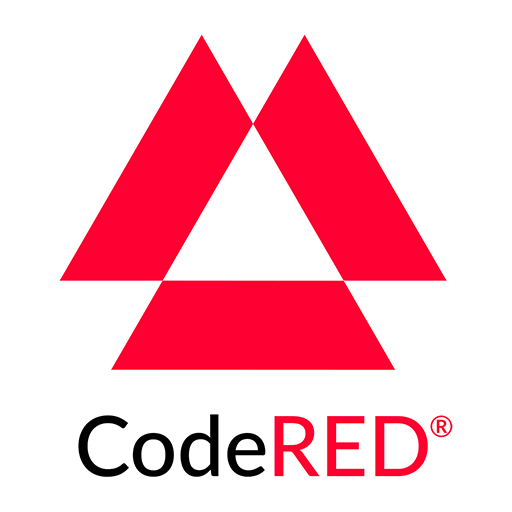 How to enroll
Visit https://public.coderedweb.com/CNE/BF6483022692
Text SCHDIL to 99411 for a direct link to the enrollment form on your mobile device
Additional information
You will know the call is from CodeRED when you see the number 800-566-9780. Save this number in your phone's contacts so you can easily recognize the message is a severe weather warning.
Scott County Health Department CodeRED flyer
CodeRed information center and FAQs