Everyone 6 months of age and older should get an influenza (flu) vaccine every season with rare exception. CDC's Advisory Committee on Immunization Practices has made this recommendation since the 2010-2011 flu season.
Vaccination to prevent flu and its potentially serious complications is particularly important for people who are at higher risk of developing serious flu complications.

Flu vaccination prevents millions of illnesses and flu-related doctor's visits each year. For example, during 2019-2020 flu vaccination prevented an estimated 7.5 million influenza illnesses, 3.7 million influenza-associated medical visits, 105,000 influenza-associated hospitalizations, and 6,300 influenza-associated deaths.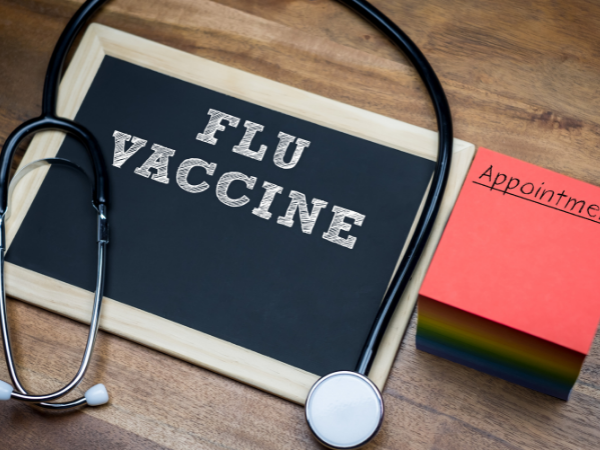 Watch for our 2022 flu vaccination clinics…